Entertainment activity
The Daima Biz Hotel Animation Team will make your summer holiday unforgettable. From morning until night our team brings you all their energy to fun up your summer holiday.
In the day we have many activities such as morning gym, volleyball, dart game, pool sports and games, zumba time, boccia and more activities are offered to our guests.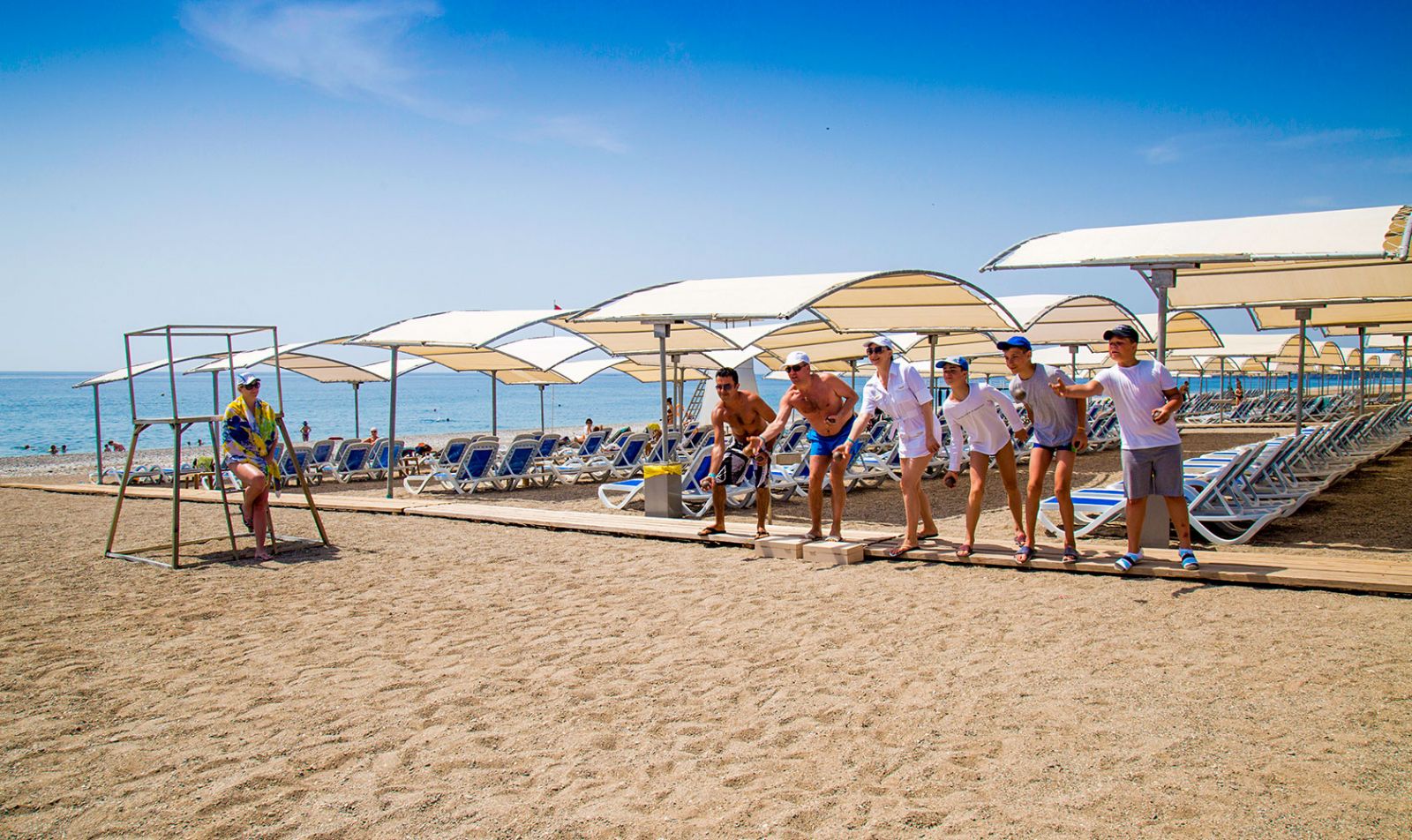 Our pool sports and fun pool games will hype up your energy.
Our dancers, consisting of our professional entertainment team, exhibit examples from our local dances.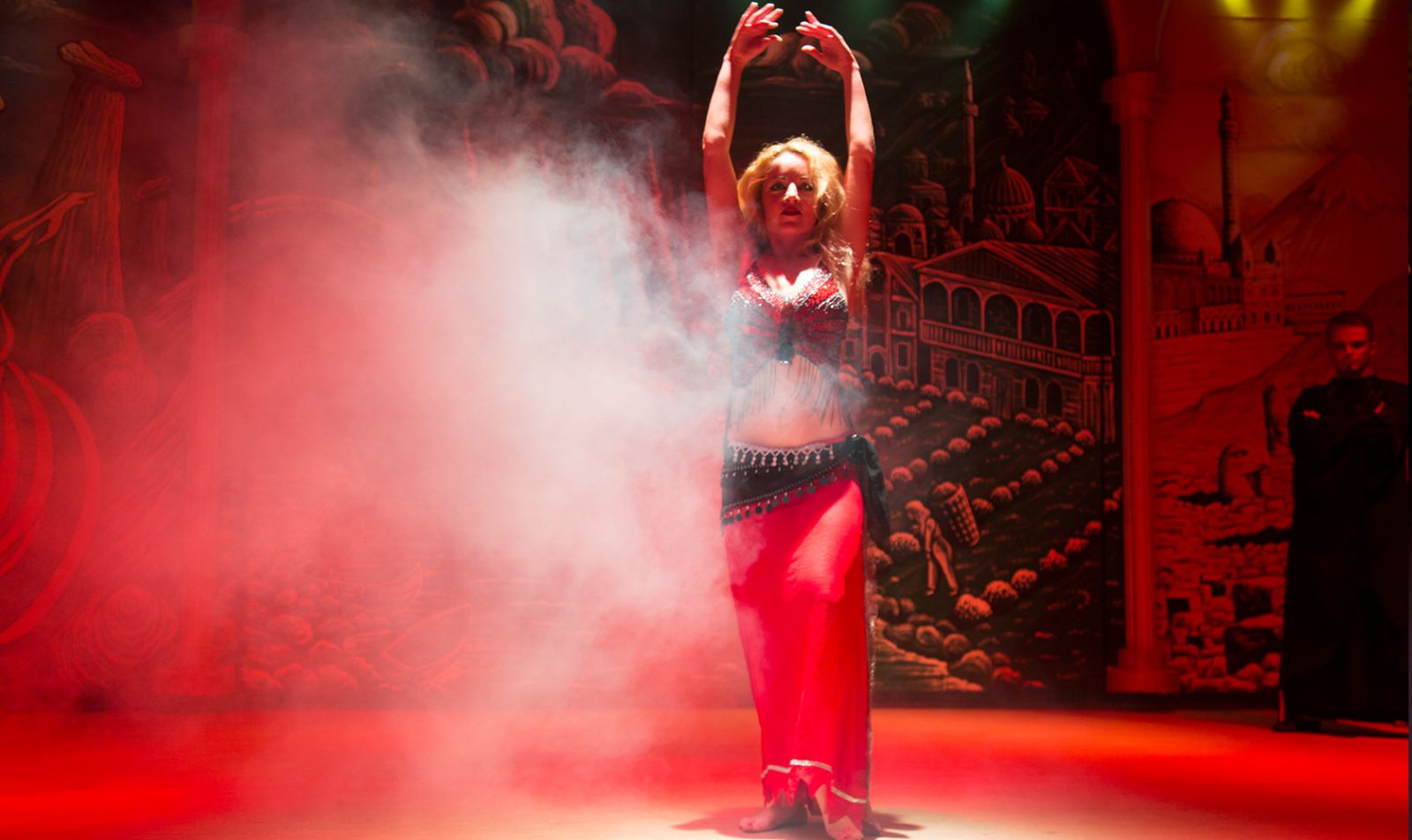 Comedy Dance and Modern Dance will make you laugh and excited.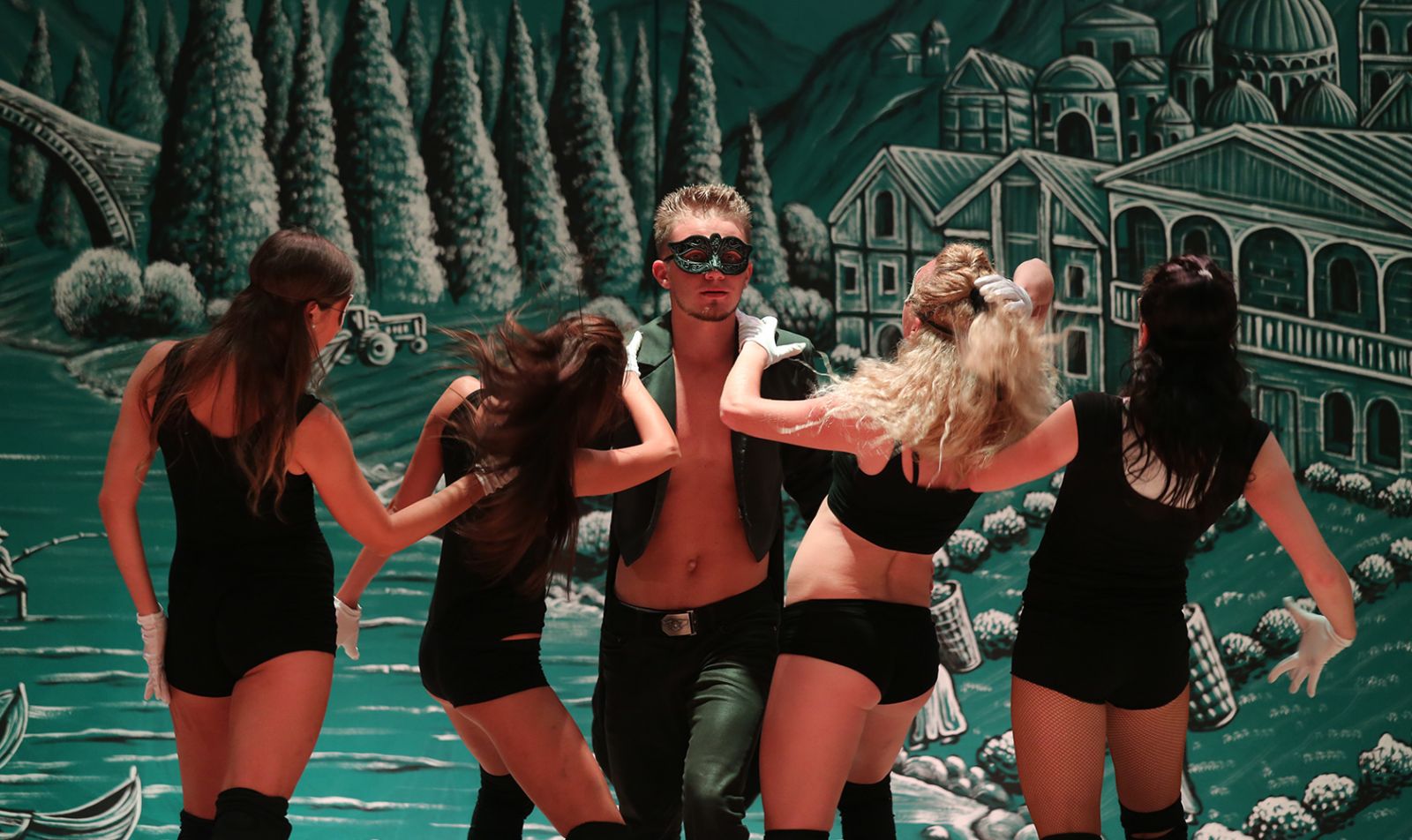 Holiday is waiting for you here ...